You are planning to make that trip to the land down under. To experience the wildlife, hospitality or to just lay and soak in the sun on the beaches down there. Who wouldn't want to by the way? But before you rent a car and embark on the journey of exploring this great land there are a few things you should know about Australia so that you fit in well and not attract sneers or even have trouble with the police for that matter.
Below we discuss the do's and don'ts in Australia.
DO's
Understand Australian road rules
Road rules are strictly enforced. Going over the speed limit by just one kilometer per hour is a bookable offense that will further lead you to lose points from your driver's license.
Cameras both seen and hidden are everywhere. To catch offenders and raise revenue while keeping road users safe. Signs indicating speed limits keep changing, calling for alertness.
Observe the green man at pedestrian crossings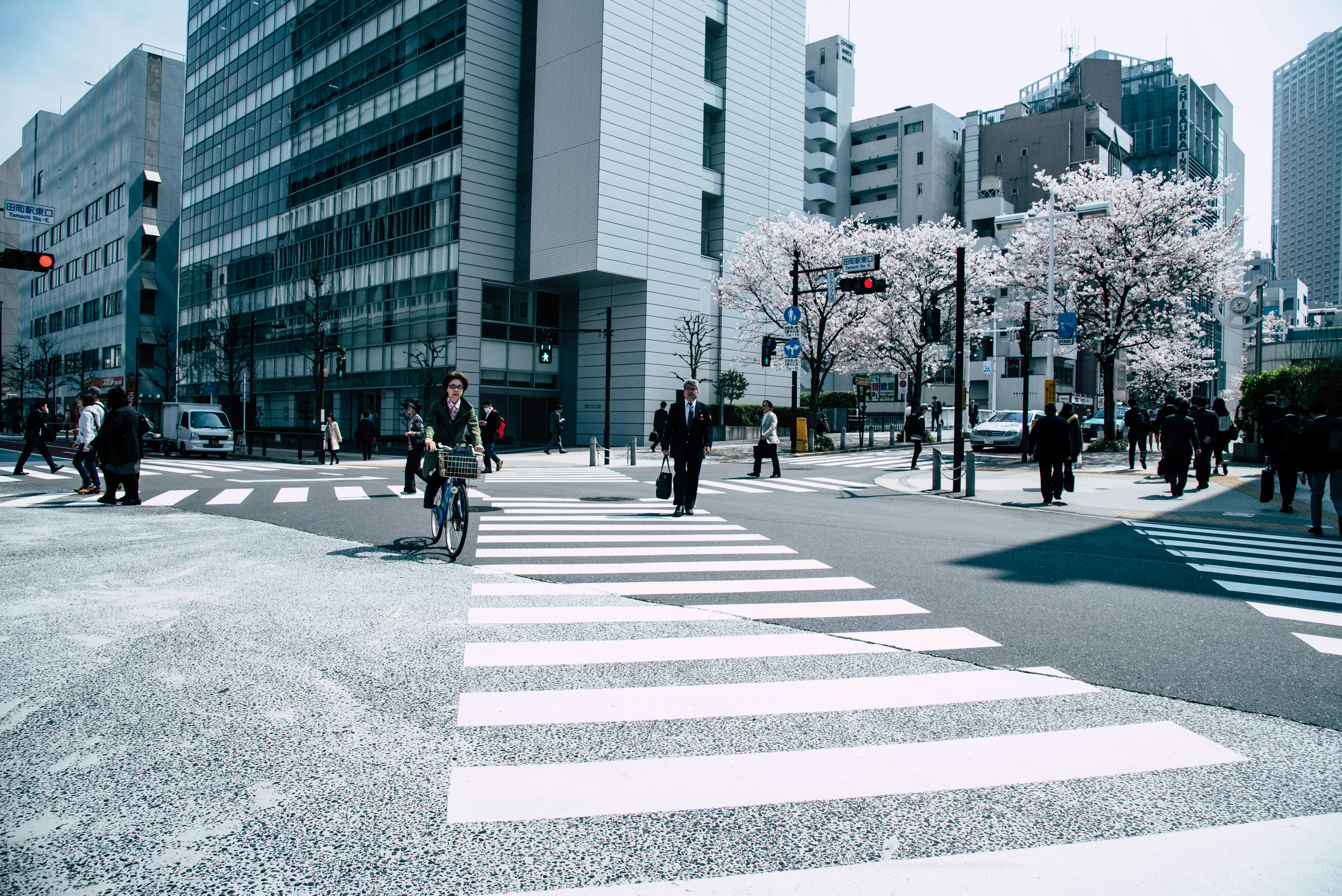 Don't cross the street at the pedestrian crossing if the light for pedestrians to cross hasn't turned green. It is a bookable offense.
Be aware that Australia is a big country
The size of the country is massive. When traveling by road you should be aware of the distances from one city to another as some cannot be covered in a day. Also, plan your itinerary well including getting familiarizing yourself with car rental policies to avoid extra charges due to late returns. Use 14cars.com to compare the various vehicle rental companies and get yourself the best car rental deals.
Carry an I.D
There are places you will be required to produce identification for example pubs and clubs. With 18 years being the minimum drinking age, you will be required to produce an I.D to ascertain your age.
Swim between flags at patrolled beaches
You should swim between the red and yellow flags on beaches, as lifeguards have ascertained this to be the safest area on the beach. You should be on the lookout because the flags may change positions throughout the day. This is because Australia has unpredictable currents.
DON'Ts
Pat a Koala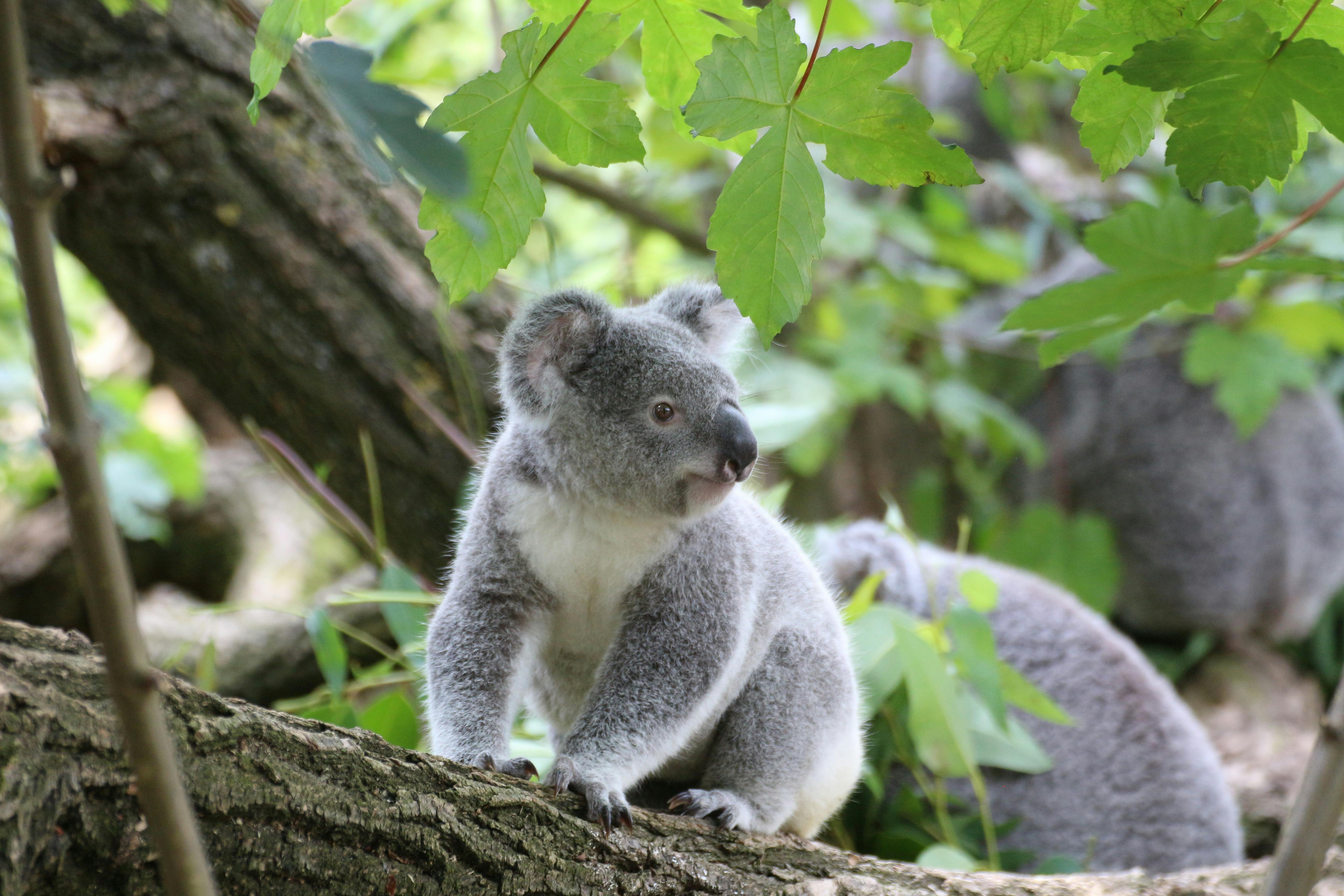 As lovely as they look, don't try holding or even patting them. In the interest of the welfare of the animal, there is a government regulation against it.
Rent a vehicle from an unlicensed operator
Ensure you rent a car from licensed operators who have an office location to avoid getting yourself in trouble. If for example, you want to hire a car in Adelaide airport. Don't just hire from an individual, look for licensed companies offering the service. Look for example for Alamo, Dollar, National, or Enterprise Adelaide airport locations, compare prices, and settle for one that suits you. Websites like 14cars.com are also great places to get yourself a rental car.
Smoke where you shouldn't
You should familiarize yourself with regulations and rules regarding smoking. Like, you cannot smoke in the car if you have children in it. You cannot smoke within three meters of the entrances of restaurants or cafes. Some suburbs and beaches are also smoke-free.
Avoid littering
They call it tossing there. Don't just toss your garbage on the ground. It is illegal and could attract a fine. In some states, someone can report you if they see you toss rubbish out of your car window.
Jump the queue
Aussies don't entertain jumping the queue. Whether in shopping centers, on public transport or anywhere stand in line and wait for your turn.
Climb Uluru
Climbing Uluru may not be illegal but it is disrespectful to the traditional aboriginal customs as it's their spiritual site. The Anagu ask visitors to their land to respect their culture and law by avoiding climbing it. Please don't climb it.
Conclusion
Australia is a vast country with many attractions to enjoy. This brings both local and international tourists to explore her offerings. From the wildlife to its beaches to its hospitality Australia promises an action-packed trip. But there are things that you should be aware of not to find yourself on the wrong side of the law. Hope you apply them and have a memorable trip in Australia.